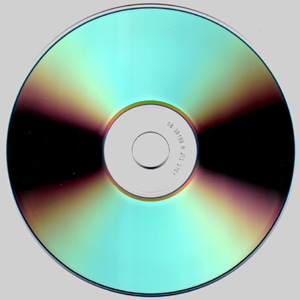 1. i would question *divination*, as perhaps i differ from you, in that i do not believe in spirit, or the divine, which does not mean that the play of concealment of divinity does not affect our world, even as entheos (divine-within)
2. *form* presupposes an extension of forms of a greater form, which i would have difficulty with, given 1.
4. *media* raises a host of problematics of the subject, the subjectum, the surface, the substance, the subjectile, and the frame.
and 4., *utilize* again implies a very narrow, delimited genre of enframing, indeed, one that is in service of something else, if not its own narrow destiny
(Tobias c. van Veen)